Rare protein-altering variants in ANGPTL7 lower intraocular pressure and protect against glaucoma
Published in PLOS Genetics, 2020
From the analysis of more than 500,000 individuals in population cohorts, we identified rare protein-altering variants in ANGPTL7 that reduces the risk of glaucoma.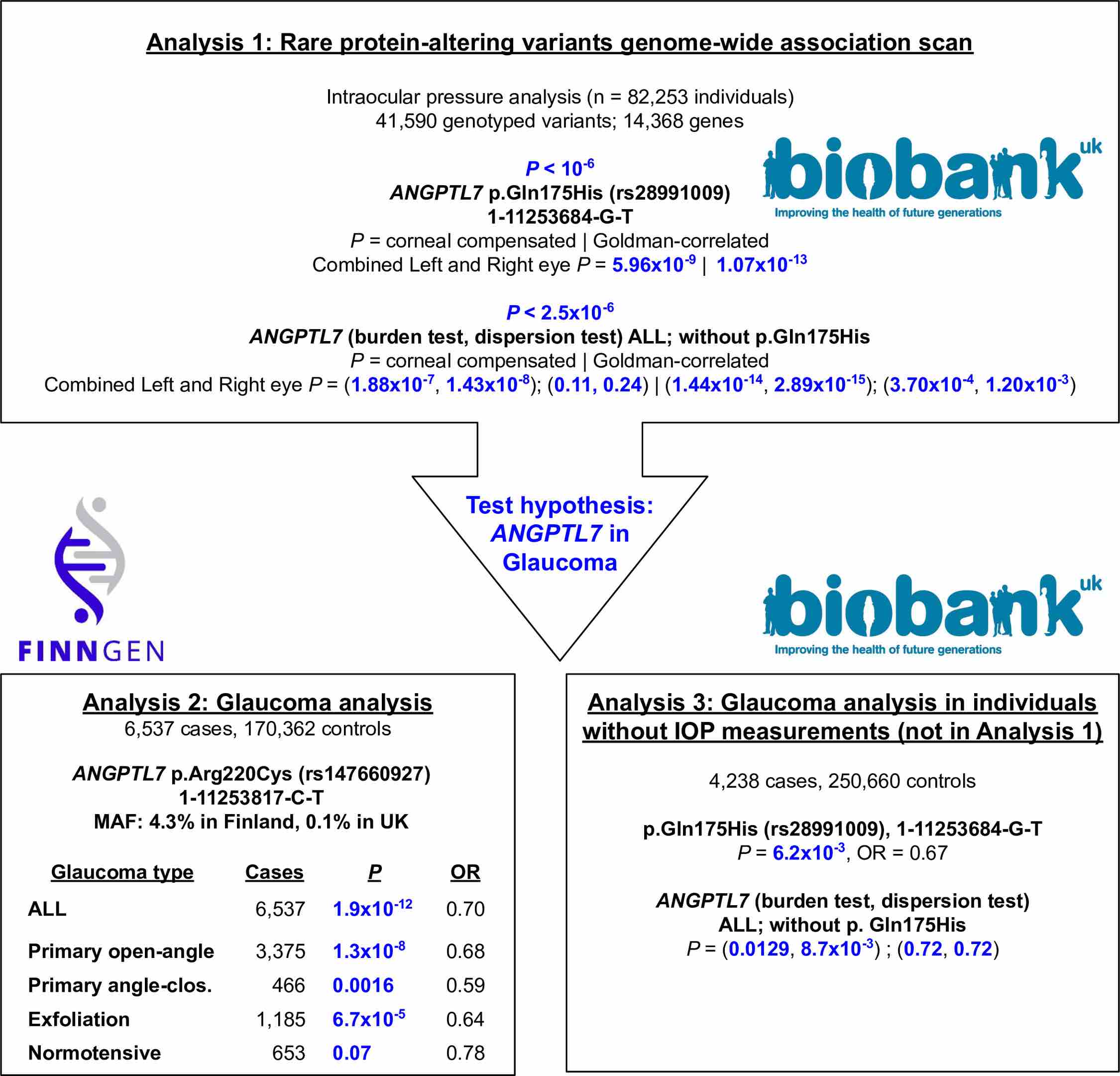 Highlights
We identified rare protein-altering variants in ANGPTL7 that lowers intraocular pressure and povides protection against Glaucoma.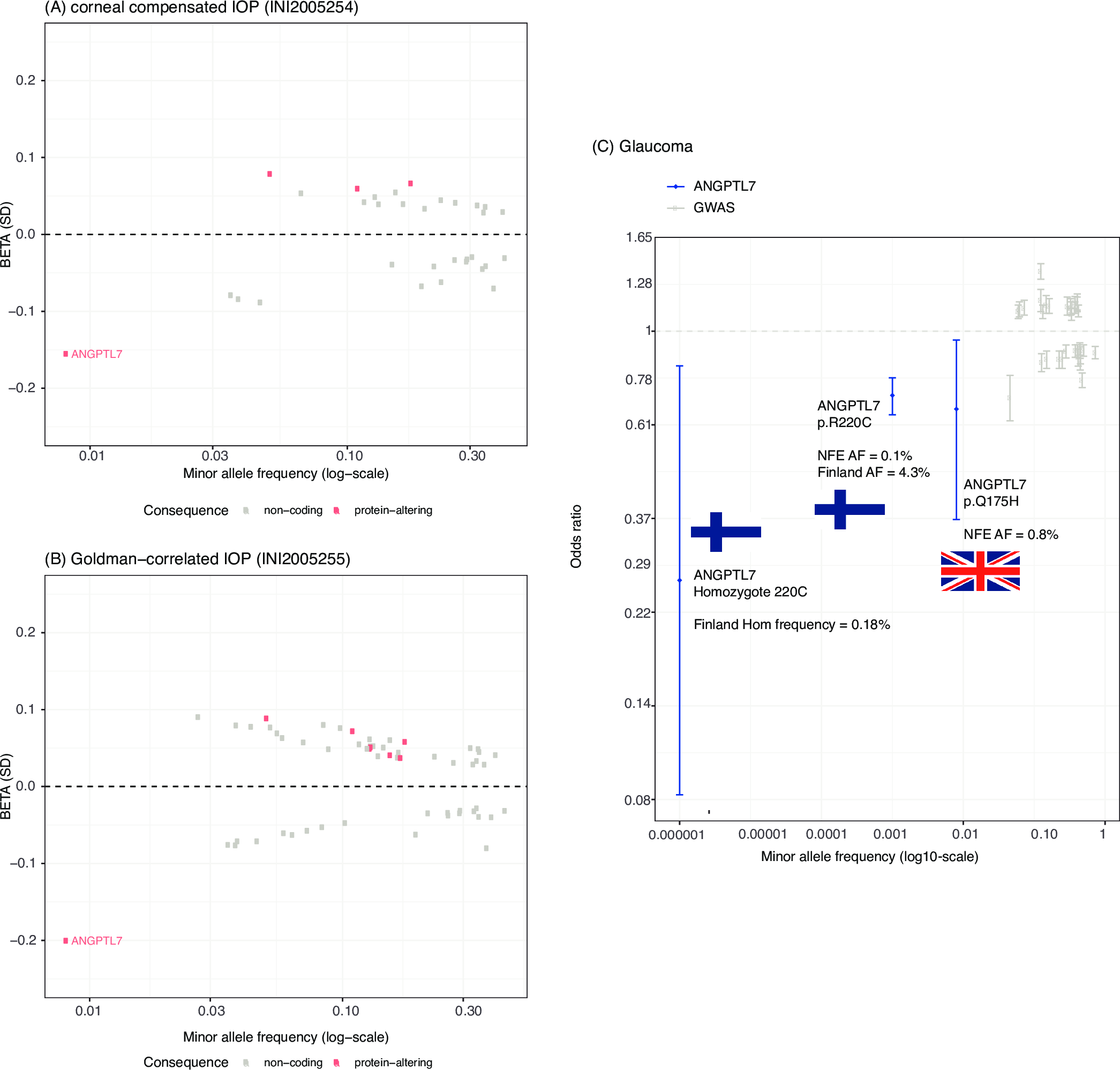 One of the alleles reported in the study (220C) are highly (50x +) enriched in Finnish population, highlighting the power of the founder population with prior a bottlenecking event in genetic discovery.
With the comprehensive health informations in the two studied cohorts, we assess the potential impact of the rare variants on a spectrum of human disorders. We did not find any severe medical consequences.
Taken together, our results indicate that ANGPTL7 as a safe and effective therapeutic target for glaucoma.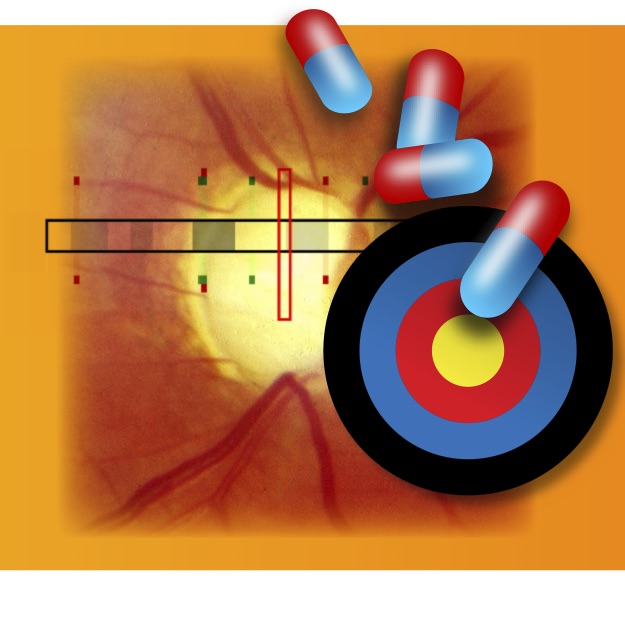 Resource
The supplementary datasets are available from figshre. This includes the genome-wide association summary statistics and the gene-based burden test results.
Figshare also wrote a case study on use of its service.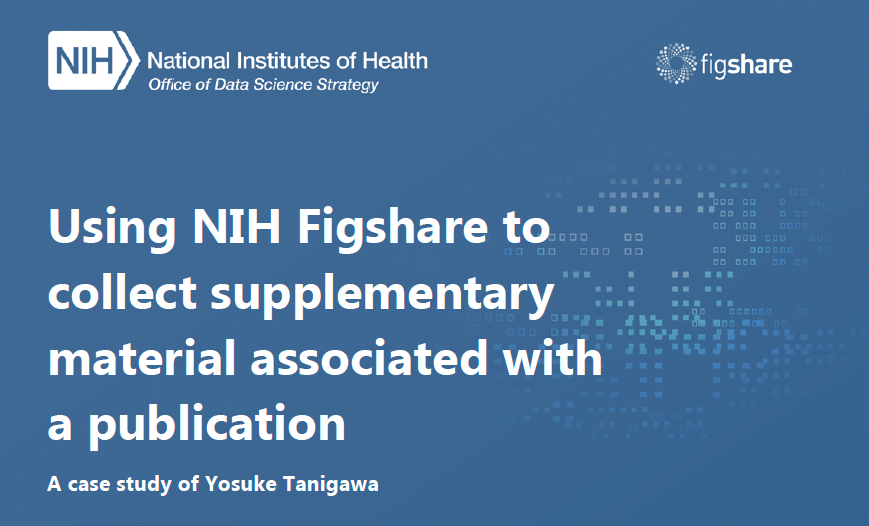 Coverage
Citation: Y. Tanigawa, M. Wainberg, J. Karjalainen, T. Kiiskinen, G. Venkataraman, S. Lemmelä, J. A. Turunen, R. R. Graham, A. S. Havulinna, M. Perola, A. Palotie, FinnGen, M. J. Daly, M. A. Rivas, Rare protein-altering variants in ANGPTL7 lower intraocular pressure and protect against glaucoma. PLOS Genetics. 16, e1008682 (2020). https://doi.org/10.1371/journal.pgen.1008682